Sheffield cyclist 'spat at, sworn at and threatened' by motorist in Derbyshire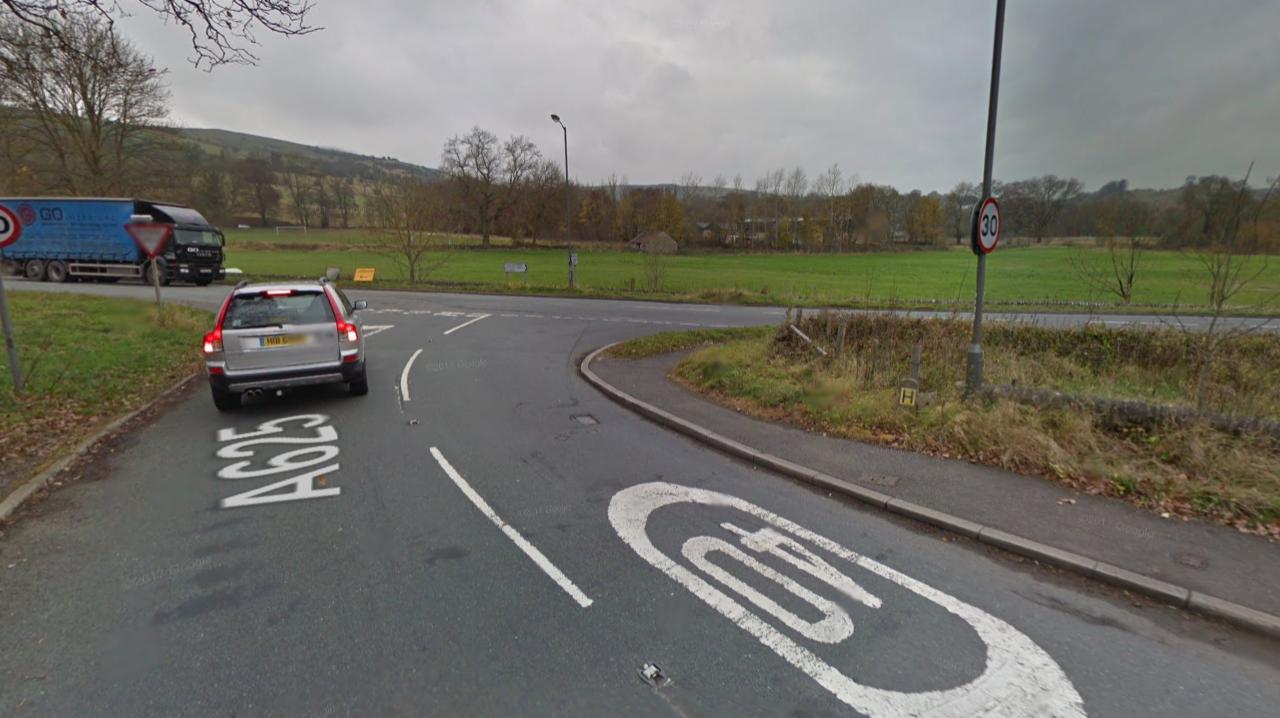 The woman, who wished to remain anonymous, was heading away from Froggatt on the A625 at around 5:40pm on Friday, July 31, when she approached the driver of a white BMW 1 Series at the B6001 Main Road junction who had previously passed too close to her bike and sworn at her. Hoping to speak to the man, she knocked on his window but was met with a torrent of expletives and was nearly thrown from her bike after he reacted angrily to the situation.
Read More
Read More

Image captures the distressing moment a dog's body was found dumped next to a bin in a Sheffield park
Sign up

to our daily newsletter
The i newsletter

cut through the noise

The A625 in Calver, at the junction with the B6001 Main Road, where the incident took place He then spat in her face before speeding off towards Grindleford - causing a nearby motorist to gasp at what she had witnessed.

The cyclist said: "Normally I ignore it but it was the second time it had happened that week. "I was going downhill and knew if I was quick enough I could read the registration to report it. I followed all the way, remembered the registration plate - or so I thought - and then he got caught at the junction.

"There was a tow truck that was taking a while to pull out so I pulled up alongside him and knocked on his window and just said 'what are you playing at?'. "The window came down and immediately I was subject to verbal abuse - 'what you knocking on my window for you stupid b***h I'll knock you off your f*****g bike you stupid f*****g b***h I'll fight you now' - all whilst grabbing my bike through his window and shaking it." The cyclist, who was riding a light blue bike and wearing a distinctive black and yellow University of Sheffield jersey, reported the incident to the police but was told that nothing could be done as the licence plate could not be found.

She is now appealing for witnesses or anyone with dashcam footage to come forward. "I was really quite upset, I'd done nothing wrong and was just annoyed that he'd done the close pass and wanted to ask him why," she added. Did you see what happened?

Email [email protected]
Editor's message:
Thank you for reading this story.
The dramatic events of 2020 are having a major impact on our advertisers and thus our revenues.
The Star is more reliant than ever on you taking out a digital subscription to support our journalism.
Every subscription helps us continue providing trusted, local journalism and campaign on your behalf for our city.